Customs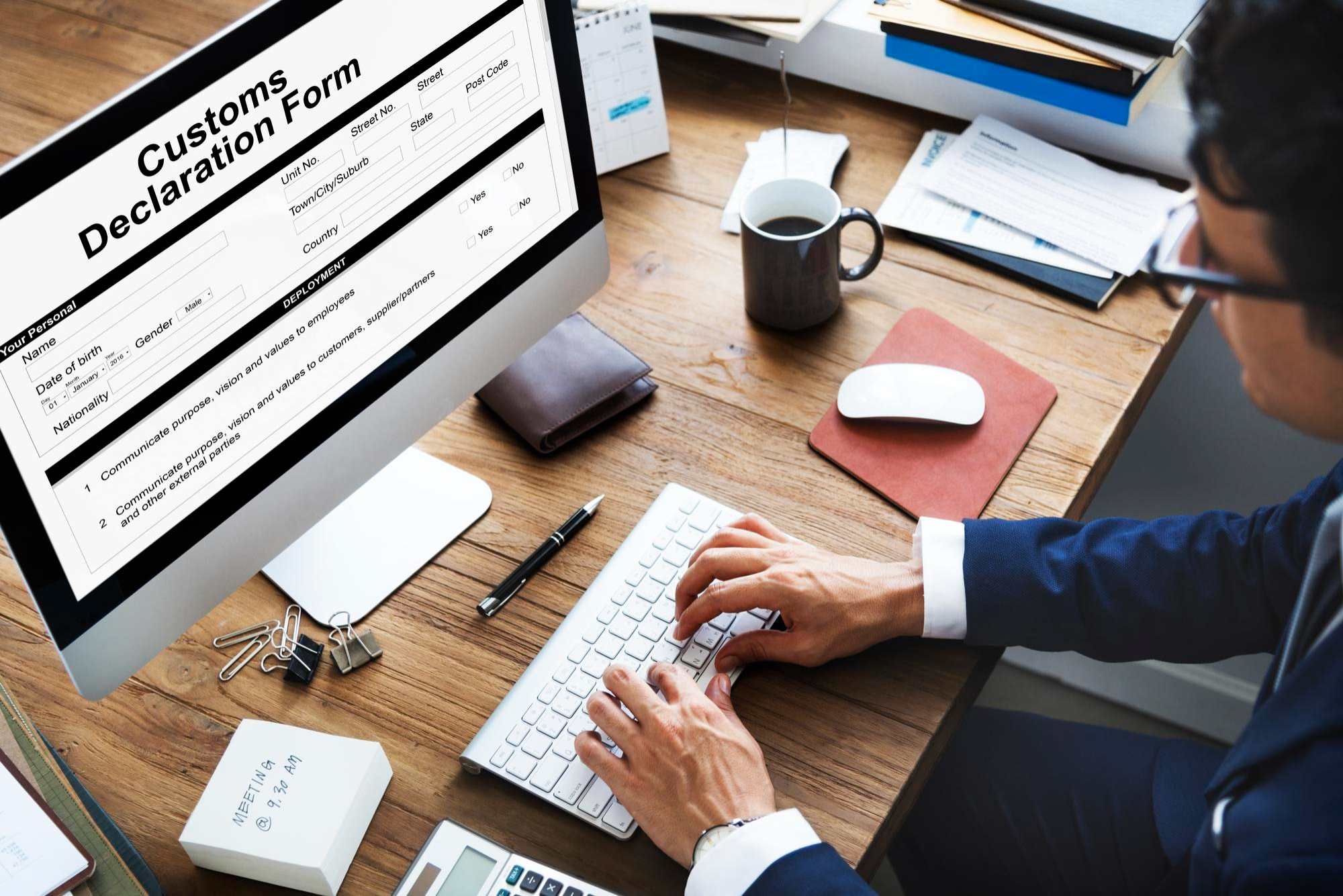 CUSTOMS
Basic Registration
Custom Clearance
AEO Certificate • E-Sanchit / Turant
Bond Clearance
RoDTEP & other Incentives
IGST Refund
GST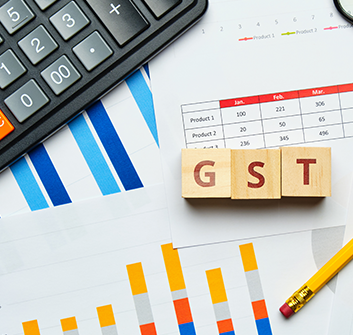 GST
Primary Registration
Return Filling (Monthly, Quarterly, Yearly)
Refund (IGST, ITC, DEEMED EXPORT)
Services Export GST/SEZ & EOU clearance procedure under GST
Guidance & Data Handling.
DGFT (Director General Of Forign Trade)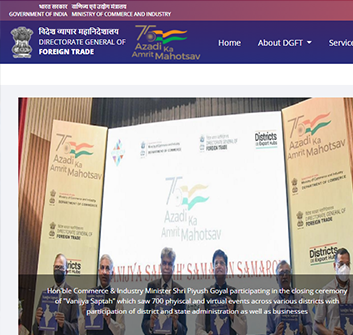 Import Export Code (IEC)
Advance Authorisation (AA/AAA)
Export Promotion Capital Goods
Alied Service For Food Industries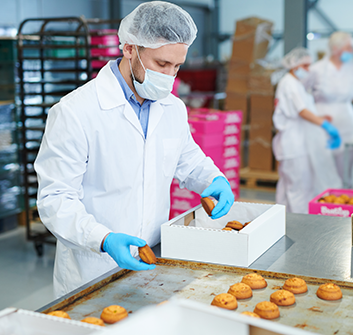 Barcode Registration
EPC
Marine Insurance
Credit Insurance
Product & Devise Registration
Preparation For Overeseas Procedural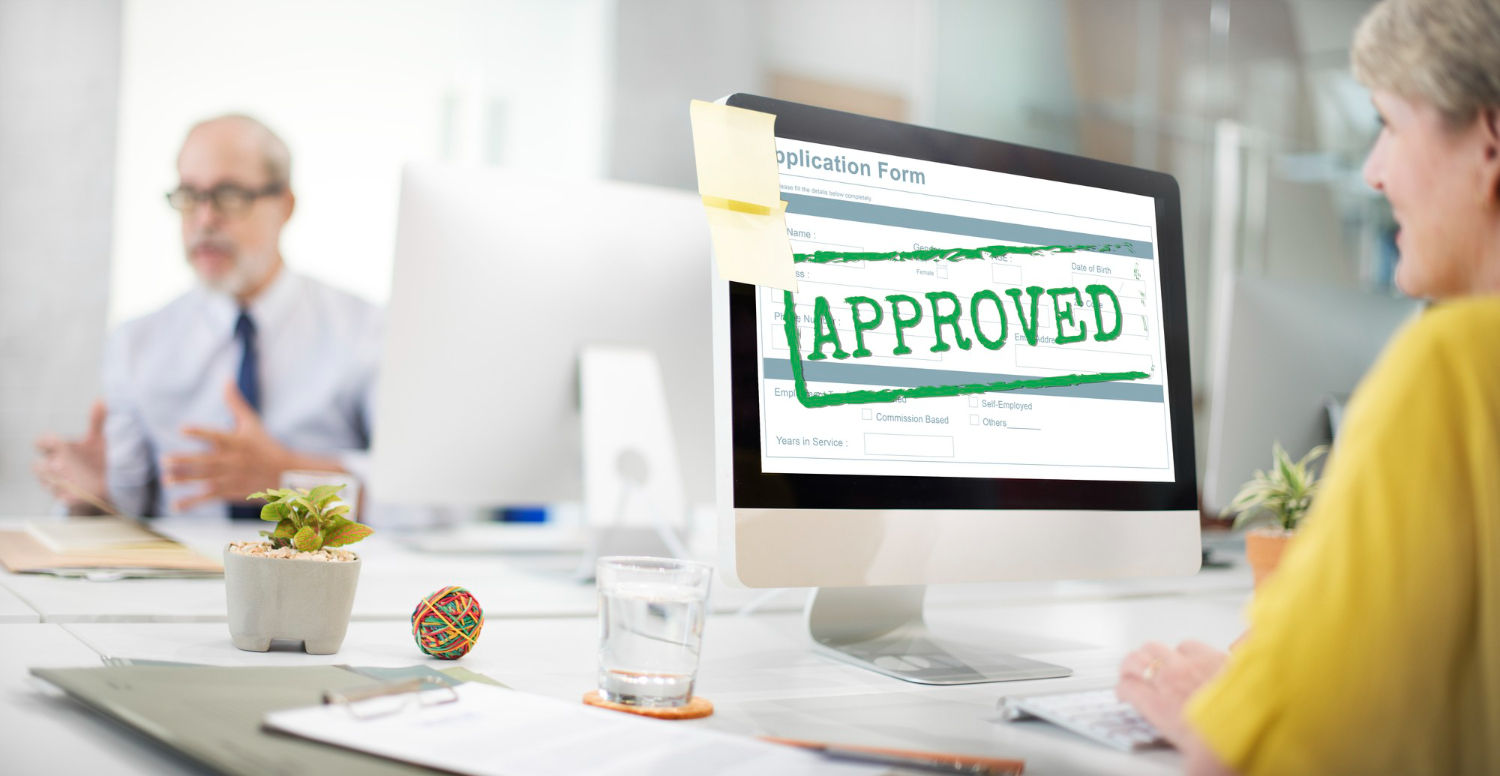 . PREPARATION FOR OVERSEAS PROCEDURAL REQUIREMENTS
Duty-Free Advance Authorisation for Raw Material and Capital Goods.
Verification & arranging basic documents required for IMPEX business. Viz., IEC, PAN, RCMC, Insurance, GST, etc…
Assisting primary registration in align with current requirements & provision of Indian Foreign Trade.
Documentation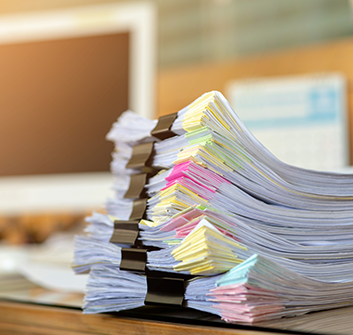 .
Documentation and Paperwork relating to the shipment of Export and Import cargo, as per the existing Policies, Procedures, and Regulations of Indian Customs, Foreign Trade policy, and Department of Revenue.
Providing the services on how to get BEST from the given situation, and avail the benefits from various Depts., against IMPEX done.
Sourcing better route/channel for optimum benefits as per the commodities and finding the workable solution on a reasonable route for IMPEX.
Pre Shipment & Post Shipment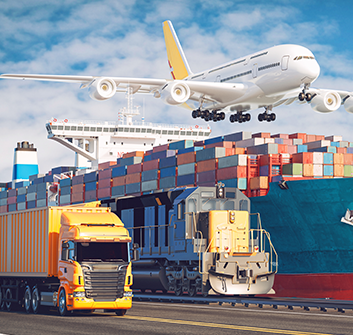 .
Preparation of the required documents in alignment with custom authorities & overseas govt. rules.
Shipping line, Logistics services, Inward & Outward.
Cargo movement from warehouse to warehouse.
Complete execution of the order in co-ordination with all related agencies is the key area of our services.
Our main area is "ONE STOP SERVICE" for the complete execution of IMPEX.
Order Execution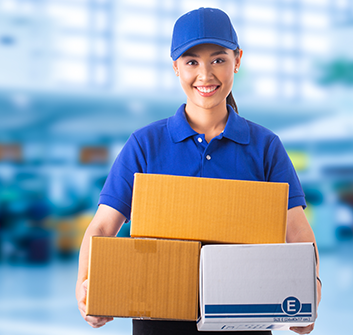 Examination, Verification & Selection of best route, Logistics & Labelling. (END TO END solution)
Liaisonning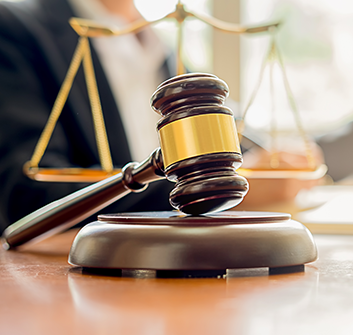 Complete Liaison with all Government & Semi Government Depts. and related Agencies involved in IMPEX business.
Bank Negotiotion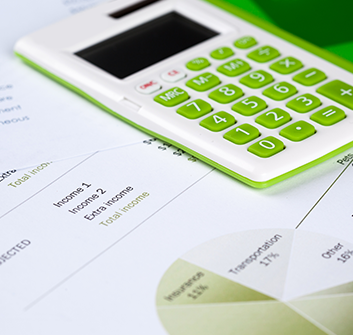 .
Negotiating EXPORT/IMPORT documents in line with EDPMS & IDPMS.
Credit facility (PRE & POST)
LC Establishments.
Information Management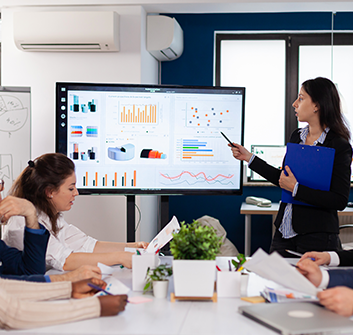 Information on current IMPEX Policy/Procedures/Modification/Revival & Review etc.
Management Audit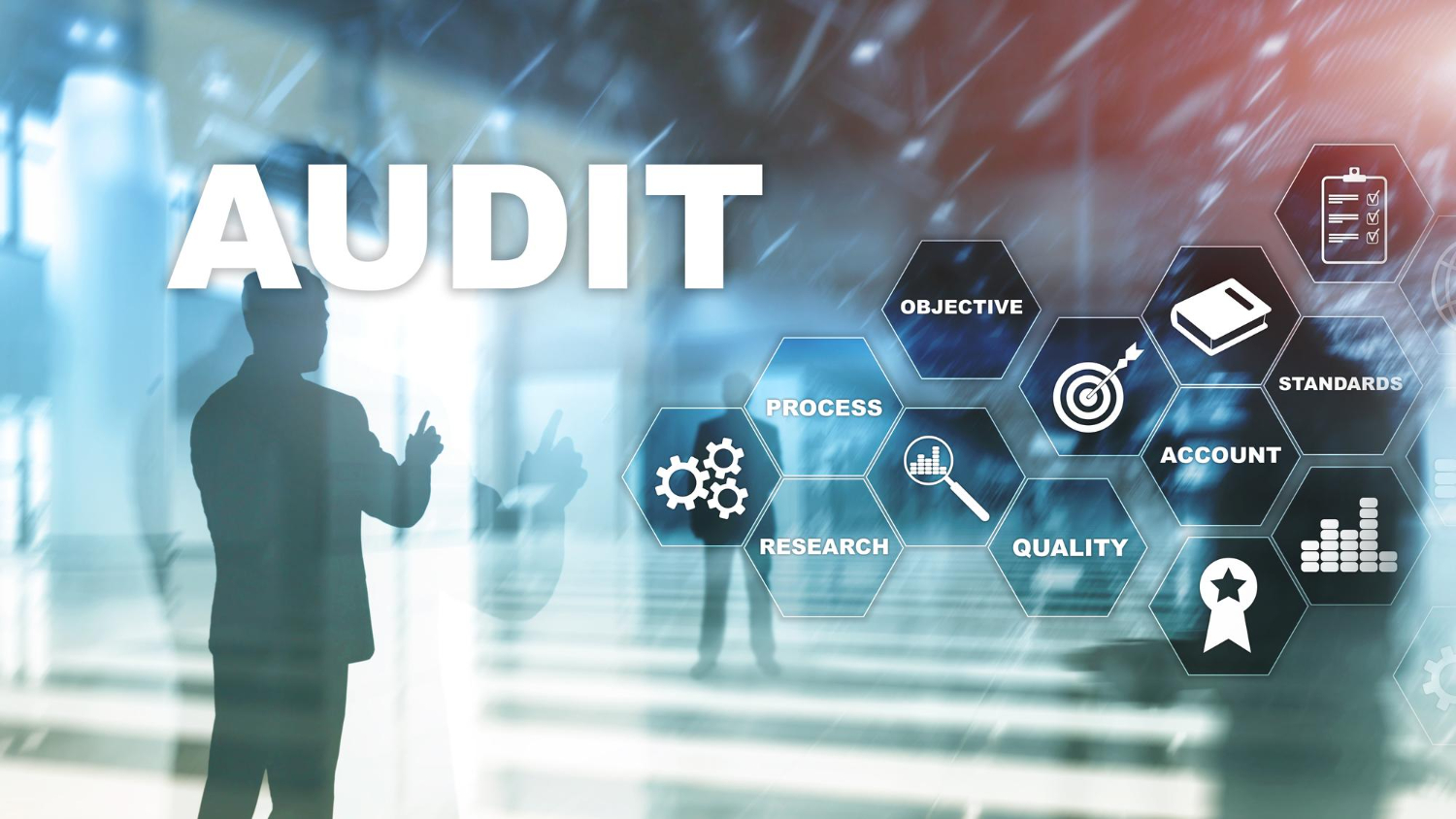 Conducting Management Audits for small-scale units based on standard accounting systems, for day to day transactions in relation to IMPEX business, including record-keeping system as per the requirement of the Foreign Trade Policies and other Govt. rules.
Sourcing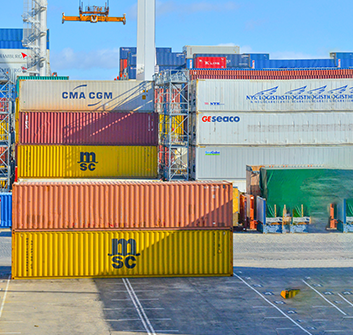 .
Sourcing reliable and credential suppliers for all kinds of food products & other allied requirements.
Selection criteria are depending on Infrastructure facilities, Quality control parameters, Hygiene standards, Manufacturing practices & accreditations.
Identing Agent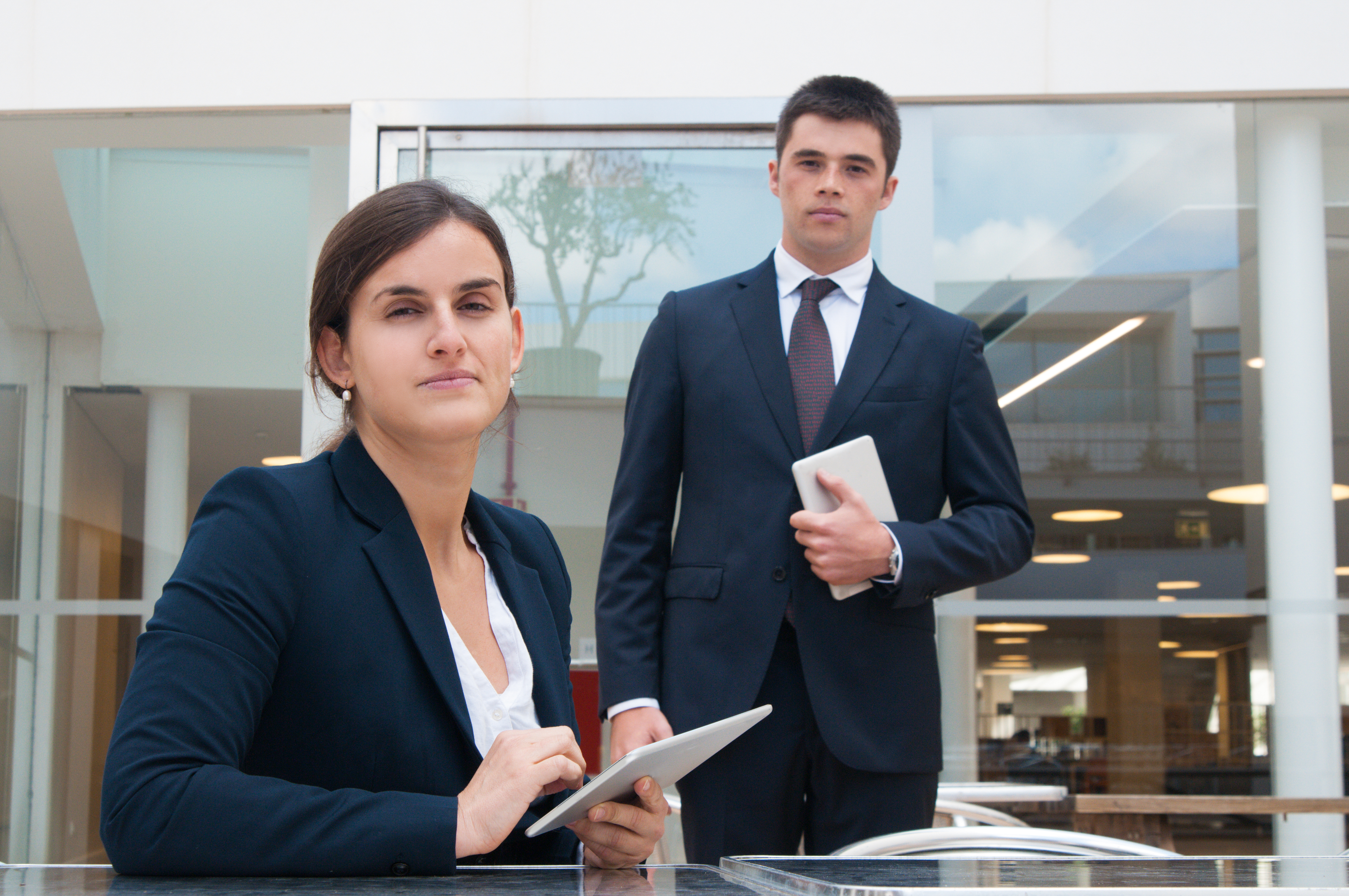 Working in collaboration with importer's requirement for Indian food Products, and Allied material as per the Indian/Overseas Laws.
Additional Services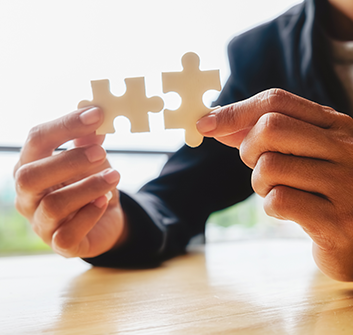 .
Barcode Registration
EPC
Marine Insurance
Credit Insurance
Product & Devise Registration
Petals Professional Services
Export/Import Procedures & Documentation | Government Liaison GST Advising & Consultation / FEMA / Insurance / Logistics / Customs.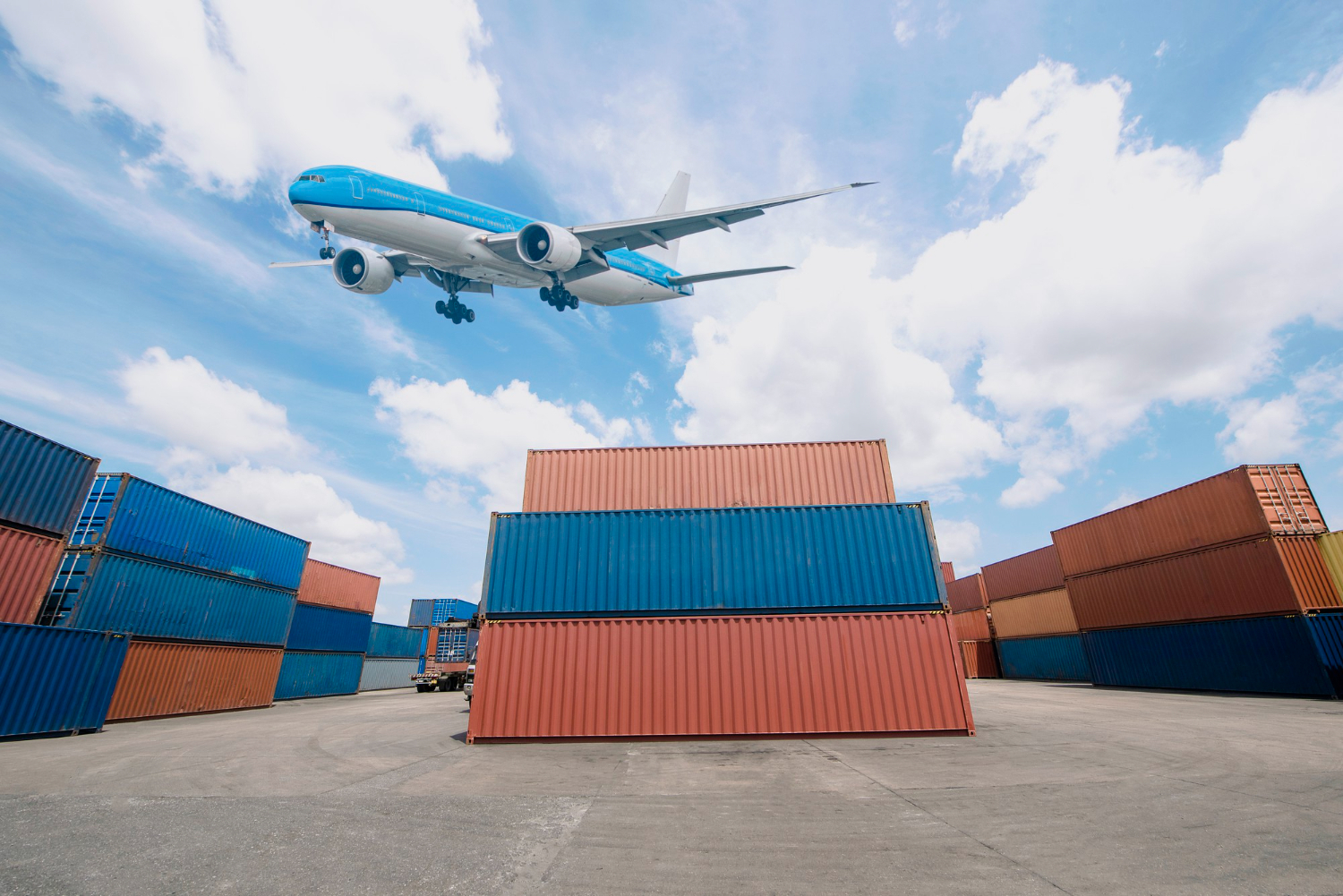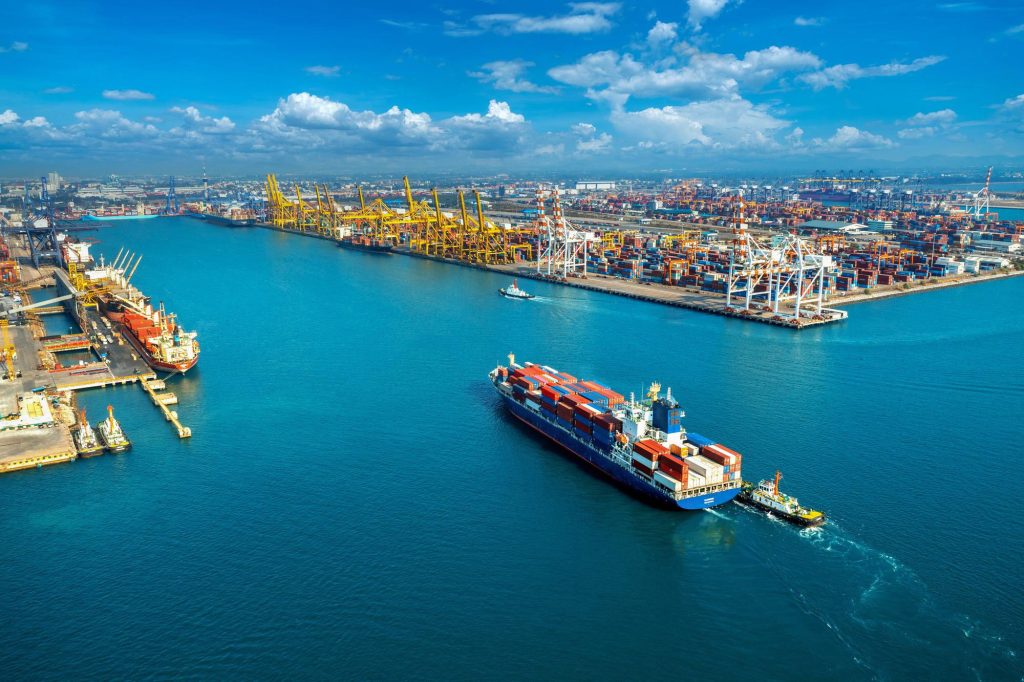 Get Catch Us from Here.
RIGHT NOW